Optimize production processes, maintain quality, and lower costs no matter which industry you're in. From Automotive to Water power, we have the expertise to be your solutions provider.
Each industry faces its own unique set of challenges that require tailored solutions and strategies to remain competitive and meet evolving customer expectations. Partner with experts who understand the trends and best practices in your industry to help you drive operational excellence.
Automotive

Shift toward electric vehicles and autonomous technology, yet continue to manufacture traditional vehicles, while maintaining safety and reliability.

Learn more

Consumer electronics

Navigate the intricate global supply chain for components and materials you need to stay competitive in an industry where technology evolves swiftly.

Learn more

Energy management

Create efficient, sustainable energy solutions while adapting to evolving regulations and ensuring reliability.

Learn more
Life sciences

Meet stringent regulatory requirements while addressing quality concerns and maintaining security.

Learn more

Industrial and infrastructure

Optimize production processes, ensure equipment reliability and safety, and enhance energy efficiency.

Learn more

Media and communications

Adapt quickly to shifting content consumption habits and rapid technological advancements while managing a complex supply chain.

Learn more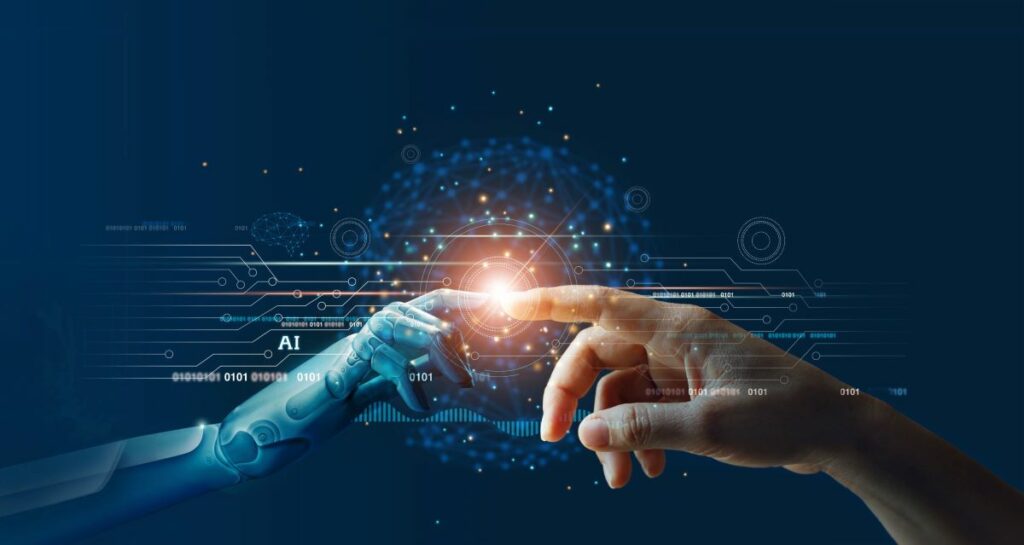 Improve the design. Speed up the process. Deliver the product.
Let's work together. Your success is our success.