Meet stringent regulatory requirements while addressing quality concerns and maintaining security.
Partner with Invotek Group who has years of experience producing precise, high-quality medical and pharmaceutical products and maintains a strict adherence to regulatory standards, stringent quality control processes, and the ability to scale production efficiently.
Meet strict regulatory standards

Guarantee patient safety and product quality by adhering to strict standards, which require ongoing monitoring, documentation, and rigorous quality control processes to maintain compliance.

Ensure product quality

Accommodate quality and customization while maintaining cost-efficiency by adapting production processes.

Maintain data security

Ensure a seamless flow of materials, components, and finished products. This includes robust vendor relationships, accurate demand forecasting, efficient inventory management, and strategies for mitigating supply disruptions.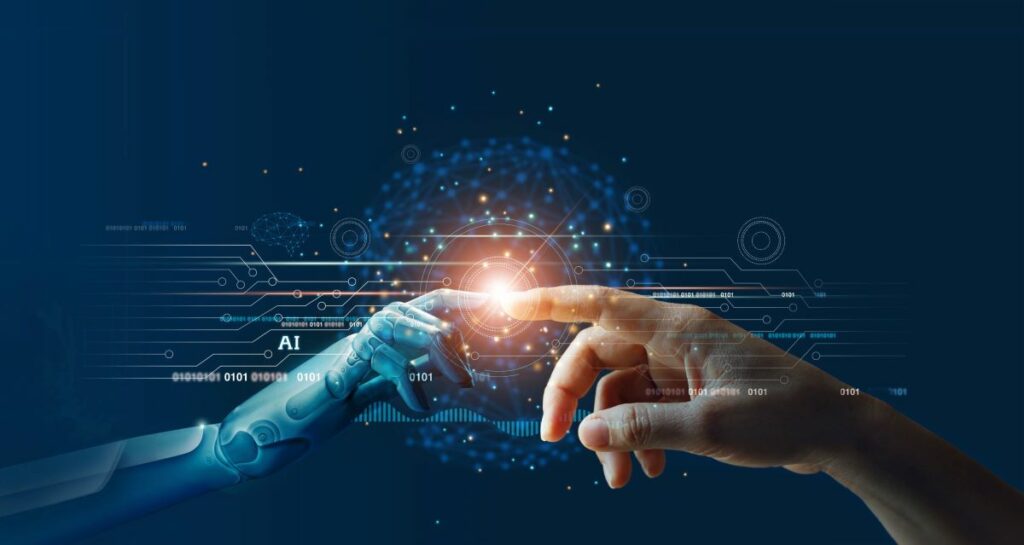 Improve the design. Speed up the process. Deliver the product.
Let's work together. Your success is our success.