Get to market fast with a partner that delivers quality, cost efficiency, and innovation to your consumer electronics manufacturing projects.
Trust Invotek Group to adapt quickly to changing market dynamics, consumer preferences, and emerging technologies and still deliver on-time so you can get your electronics to market.
Manage short product life cycles

Increase the speed of product development, optimization, regulatory approval, launch, and monitoring with a local collaborator.

Innovate while managing costs

Benefit from years of manufacturing expertise and partner with Invotek Group to streamline your processes while maintaining the flexibility you need to shift and innovate.

Navigate the global supply chain

Maneuver the intricate global supply chain for components and materials you need to stay competitive in an industry where technology evolves swiftly.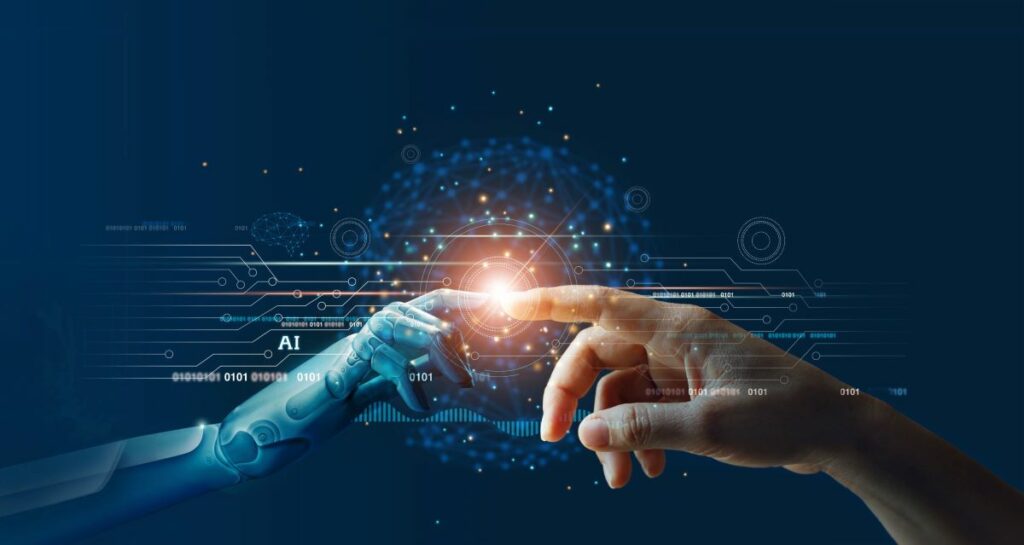 Improve the design. Speed up the process. Deliver the product.
Let's work together. Your success is our success.