Shift to optimize and modernize your automotive manufacturing processes.
Manage the dual-production model of electric vehicles (EV) and internal combustion engine (ICE) vehicles to efficiently deliver both types, avoid production delays, and meet current market demand with the help of a trusted partner.
Transition to EVs and autonomous technology

Balance the shift to electric vehicles while still manufacturing internal combustion engine (ICE) vehicles.

Adapt to digitalization and connectivity

Manage the transformation to digital in stages and increase collaboration with tech companies.

Manage a complex global supply chain

Avoid production delays by creating strategies to diversify suppliers and manage potential risks to ensure a steady flow of components.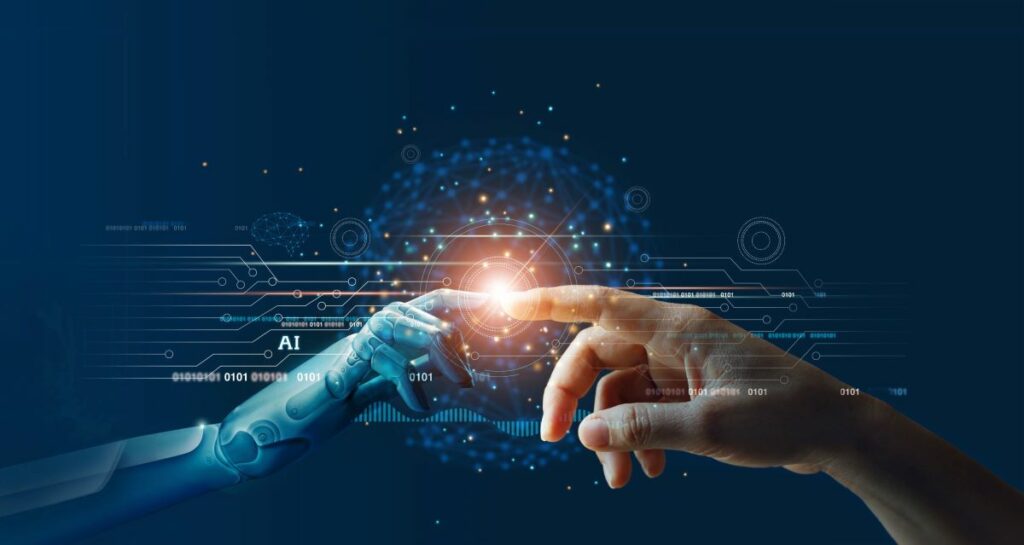 Improve the design. Speed up the process. Deliver the product.
Let's work together. Your success is our success.